2D Laser Engraving
Step One - Artwork
2D DXF outline file required, other formats such as JPEG, DWG, AI, IGES, BitMaps, CorelDraw & PDF files can be accepted but artwork charges will be incurred.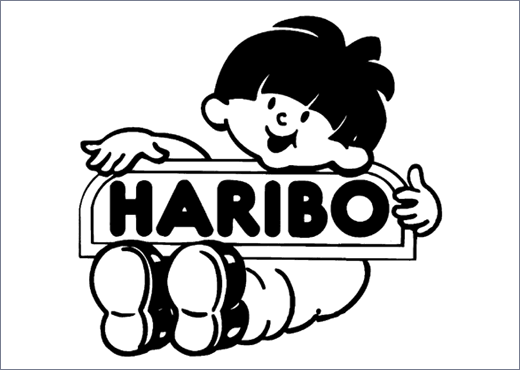 Step Two - Programming
Laser graphic created by us from your artwork.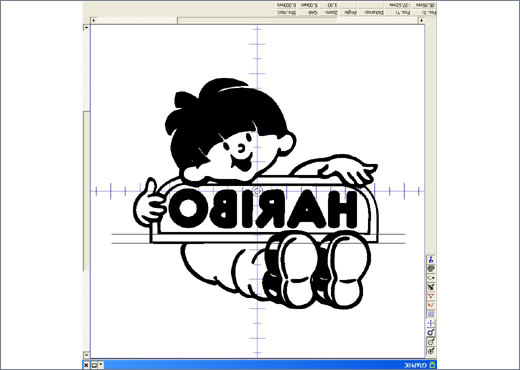 Step Three - Lasering
Depending on the material different frequency settings are applied to achieve the depth required.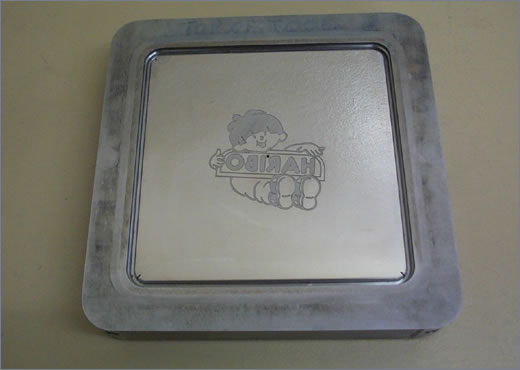 Step Four - Final Product
Having completed all three stages above, the final product can be moulded to produce the part required.